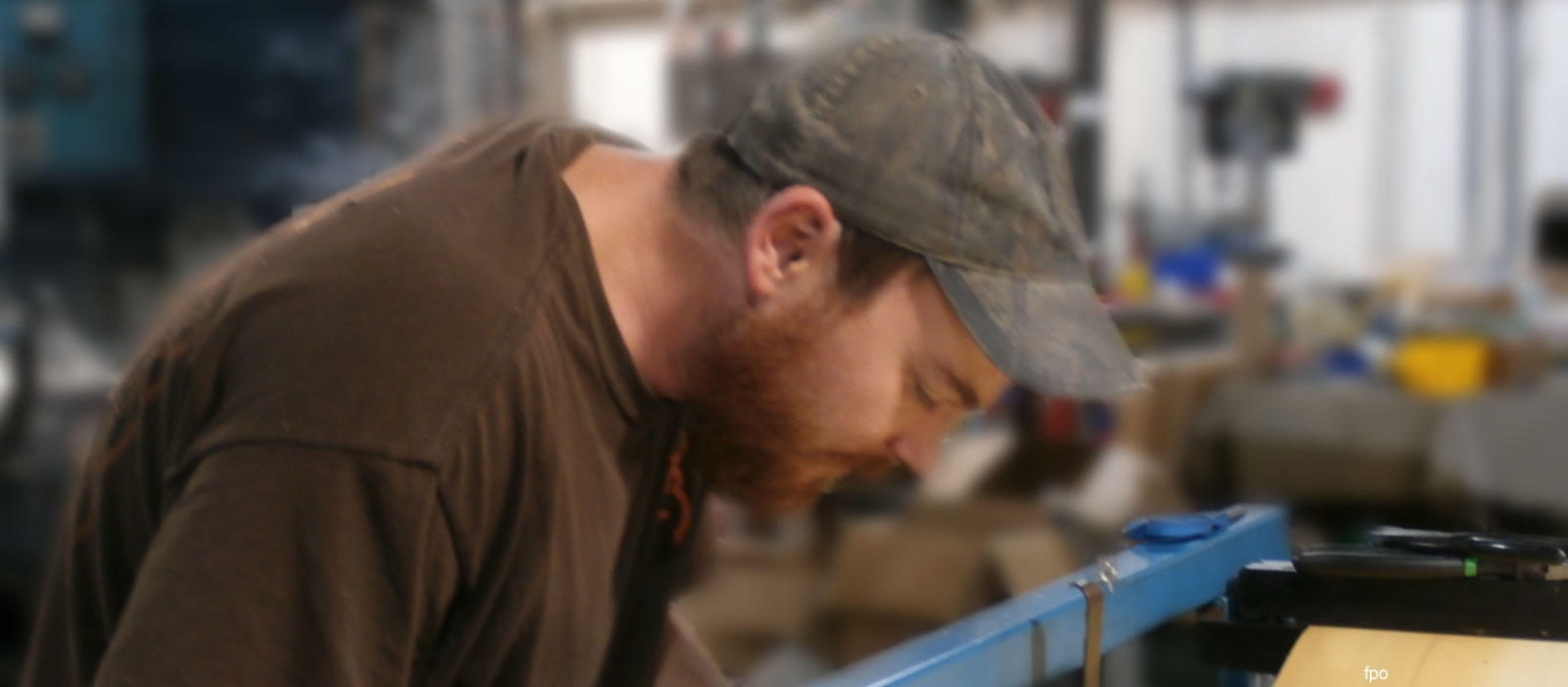 WELCOME TO DIELECTRIC SEALING INDUSTRIES
As a leader in R.F.(Radio Frequency) Heat Sealing/Welding – Equipment Sales, Service, Parts and Tube Sales… Dielectric Sealing is committed to providing you with the very best to keep your business running strong or make it stronger with improvements. We can help you if you are just starting out using R.F. Heat Sealing /Welding Equipment. We make it easy for you by passing on the knowledge that we have learned through the years, taking the guess work out of it and saving you time and money.
---
Fast reliable service, usually within 24 hours. Anywhere in the United States!
Thermatron ®
Hall Dielectric ®
Faratron ®
Sealomatic ®
Faradyne ®
Solidyne ®
Compo ®
Seal Pac ®
Guild ®
Nemeth ®
Thermo Dielectric ®
Cosmos ®
Kabar ®
Markperi ®
Kabar ®
Callanan ®
Dynatherm ®
Duomatic ®
HFT ® High Frequency Technology
Reeve ® 
---
Consulting Services
Whether you are a start up company or an established business, we can help you with your production needs. We can make your equipment work better for you, recommend different methods of production that are cost effective, and help you with your new equipment needs. We want to help you increase your productivity!
New product ideas… New ideas for old products…. or Need someone else to manufacture your product….
Give us a call! 630-875-1600 (North America Only)